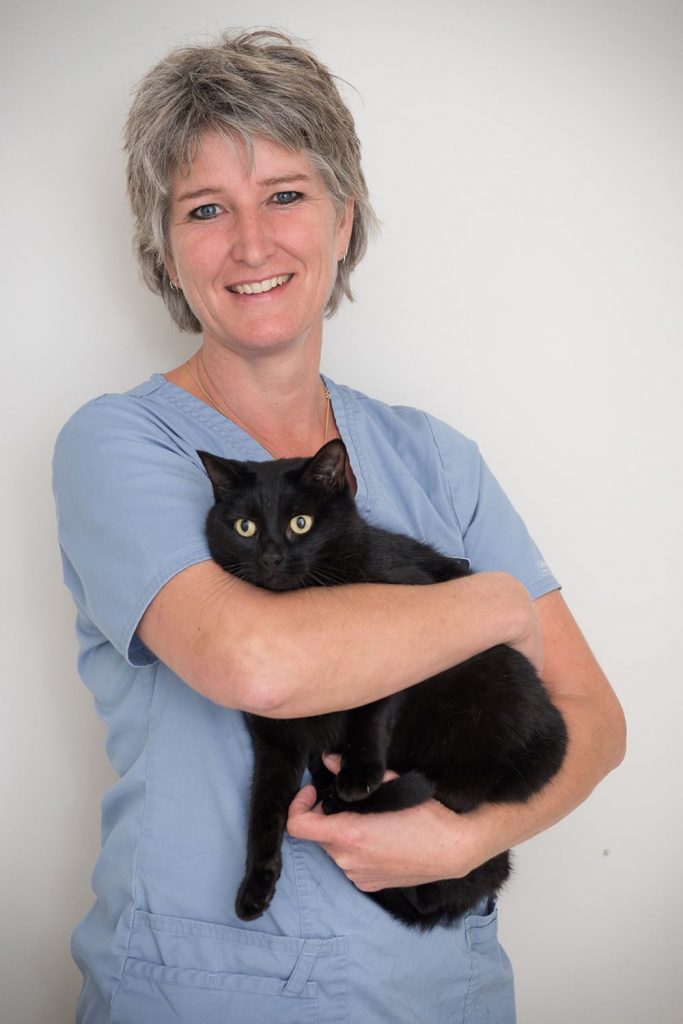 Microchip your cat here.
Ellis can microchip and register your cat on the NZCAR for only $50.
Find out more.
Vaccinate your cat here.
Ellis can give your cat its annual health check with vaccination for only $65. Find out more.
Hello, my name is Ellis van Leuven and apart from running our boarding cattery Cat Hotel Stoney Creek with my husband Paul and personally looking after your beloved cats, I'm also a fully registered companion animal veterinarian.
In this section of our cattery website we'd like to share interesting
information about cat care, cat behaviour and cat health. We've also listed several 'how to' guides on the most common subjects we come across when keeping our feline friends happy, healthy and safe.
We've made pictures of ourselves with our guests, and sometimes our own Tonkinese boy Edward.
You will find much more information on the International Cat Care
website https://icatcare.org
Enjoy!